It's hard to believe that Fall is fast approaching and that Halloween is "creeping" up on us!
Of course what would the Holiday be without a little "Craft Lightning"??!!


This edition is highlighting Halloween and is co-hosted by: Jen Goode from the blog "
100 Directions
".
I have been collecting bottle caps for awhile, just imagining all the crafty possibilities they hold...so I decided it was time to try and use some of them up before Hubby asks that inevitable question..."What are you going to do with those?"
At first I wanted to make a Halloween-themed wind chime, but soon discovered that in order to make these babies "chime" I would need a ton of them and couldn't possibly get it done in 15 minutes or less, so I moved on to a simpler solution: a Door Hanger!
The most obvious thing I could think of that resembled the shape of the bottle caps was of course a pumpkin or a spider and I settled on spiders and a spider web!
This project was so easy to make and really the only time consuming part was taking the rubber seals out of the bottle caps. For this reason, I recommend you purchase the regular metal bottle caps that are made specifically for crafts, that don't include that seal.
If you aren't in a hurry though and you don't mind the tedious task of removing them, then by all means go ahead and recycle/upcycle!
Here is a short slideshow/video I made of how I assembled this project:
Here are the tools & supplies I used to make this project:
Supplies/Tools List:
(*Disclosure: Some text may contain affiliate links)
Wire Clothes Hanger
Pop Bottle Caps
Cricut Cuttle Bug Embosser
(To Flatten Caps)
Black Spray Paint (Krylon)
Wood Block and Nail (To punch holes in bottle caps)
Hammer
Hot Glue Gun (AdTech Dual-Temp)
Glue Sticks (AdTech Multi-Temp)
Ruler
Lace, Black
(Remnant from stash...brand unknown)
Lace Trim, Black
(Remant from stash...brand unknown)
Scissors
Paint Pen, Silver (Marvy/Uchida DecoColor)
Decorative Bead Trim, Plastic, Silver (Hobby Lobby)
Needle Nose Pliers
Nylon MonoFilament
(aka:Fishing Line)
Metal Scribe
and/or
wooden popsicle sticks
Be sure to check-out all of the other Halloween Goodies in this series by clicking on the info-graphic below!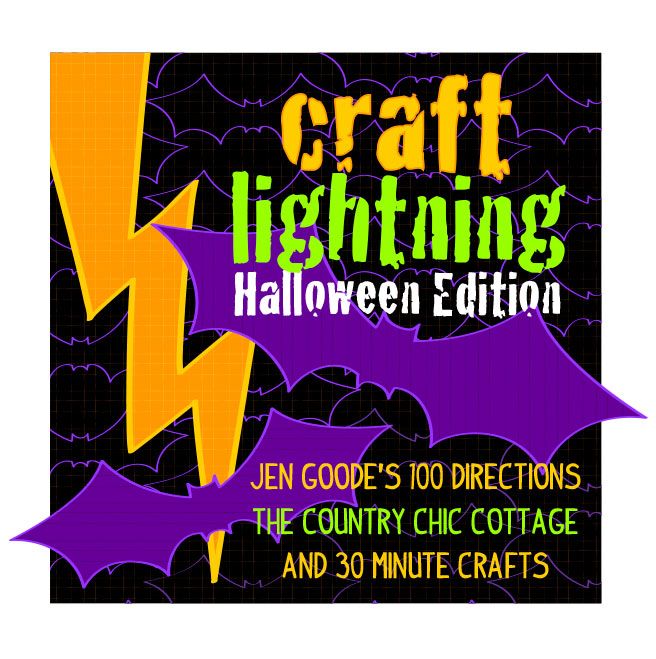 Thank-you for visiting my blog today, hope you found some fun and inspiration and will visit again soon!
(*Stuff-n-Such, Lisa Hall, is a participant in the Amazon Services LLC Associates Program, and affiliate advertising program designed to provide a means for sites to earn advertising fees by advertising and linking to amazon.com)